Hey Groupthink. In honor of the upcoming Game 7 of the Western Conference Finals that I, at once, think will be incredibly awesome and am deeply ambivalent about, I've decided to start a post where I post my favourite hockey player hair styles(and maybe some underappreciated moustaches) throughout the ages. Join me, won't you?
Guy Lafleur, Ron Duguay, Mike Commodore and Harold Snepsts to start.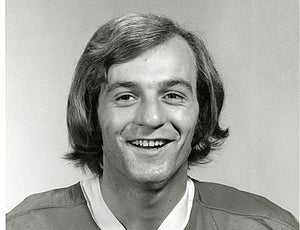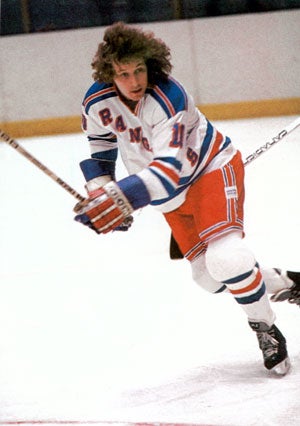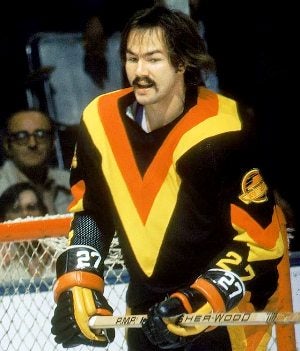 More to come in the comments. Also, feel free to ask me questions about hockey both hair and non-hair related.