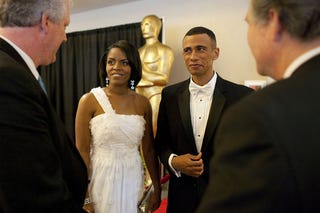 Every time one of my friends starts talking about someone, especially if it's someone new they're dating, I always need some kind of mental visual. I always ask, "If someone famous were to play them in a movie, who would it be?"
So I'm posing that question to you. Doesn't have to be your S/O, just anyone you know. Pick a random person in your life and tell me who would play them. For example, top two picks to play my fella would be either of the following: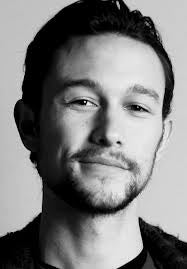 or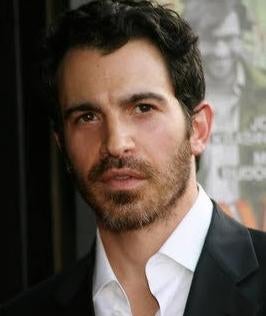 Humor me, people. I've had a rough day and I'm all out of pot.