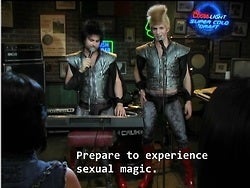 Hi Everyone! I am so super Grateful to the mods here at GT for the posting privileges. It feels really cool to be a part of something like this. Everyone here is so awesome and intelligent. I'm looking forward to getting to know everyone better!
I promise no more than 3 inane posts per week. I love to read. Music is a huge part of my life; I plan to sprinkle GT with some musical glitter. I love makeup and all things beauty. I also really really love fashion.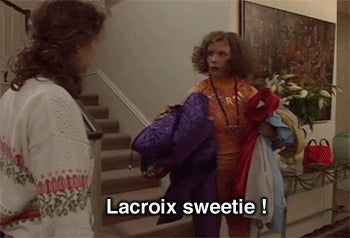 I'll be 30 in March and live in The Bay Area. I love to travel, like crazy love to travel and I am very proud I have an expired and fully used passport. I am attempting to learn German and I'm brushing up my French-wassup Duolingo. I enjoy cooking breakfast and dinner and I'm not a very good baker, I'm too impatient. I have been known to party too much and Jack Daniels is my friend.